A multi-functional stand used in three different ways – tabletop, wall-mounted or as a free-standing table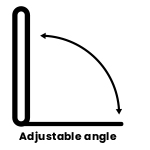 The Gradus stand is available for three different display sizes 24-
32", 32-46", and 45-55"
The Gradus stand keeps your display at the right angle when presenting or communicating your message. Gradus makes you work ergonomically and is a perfect choice for on-site projects and BIM applications, among others.
Gradus can be used and mounted in three different ways, making it a multi-functional screen stand. The design is simple but diverse. Gradus can be placed on top of a table, mounted on a wall or formed as an angled table when optional legs are mounted.
Great for on-site/project offices
Easy to adjust
Lightweight and easy to move
High quality
Vesa mounting
Flexible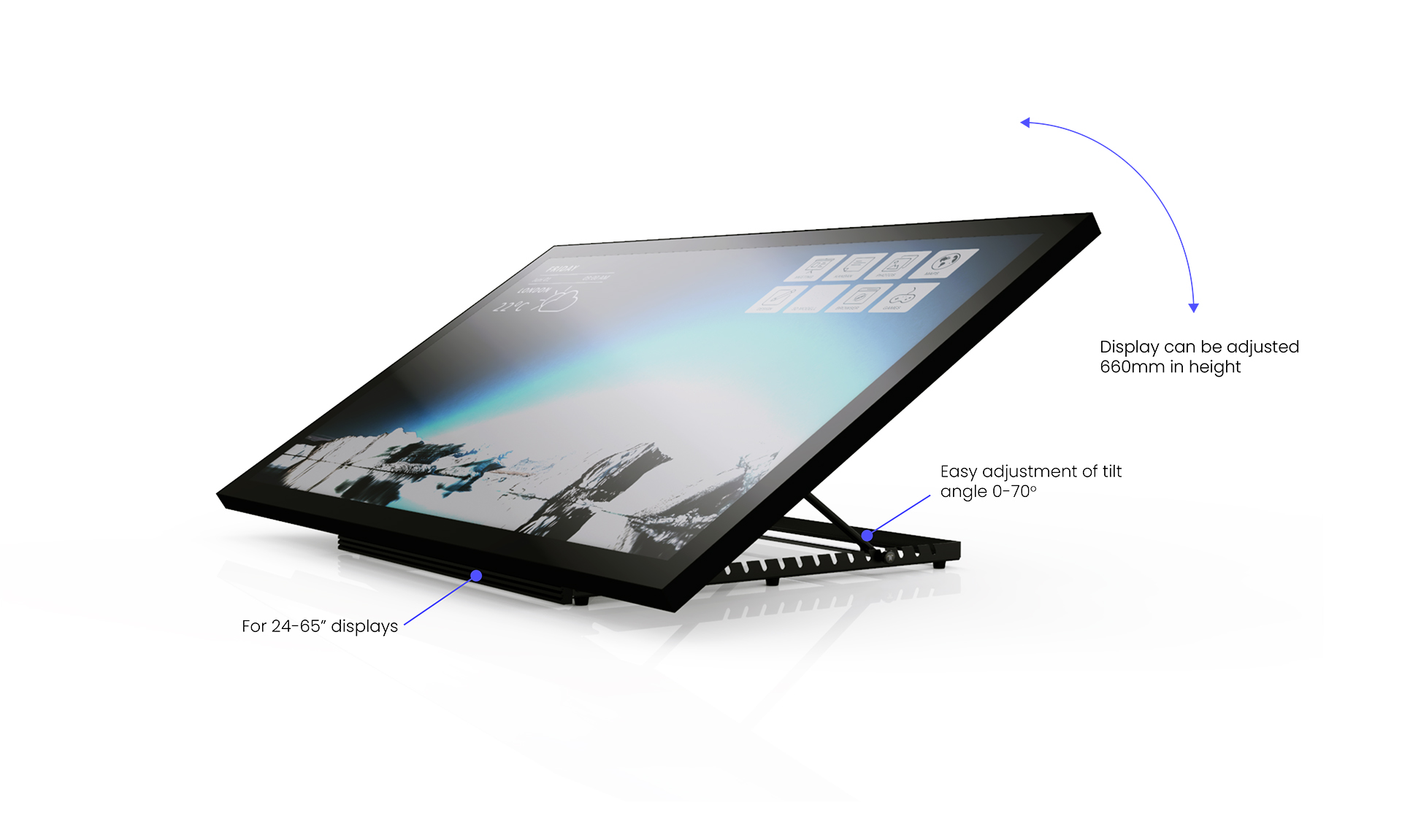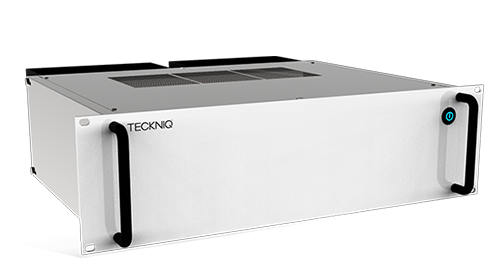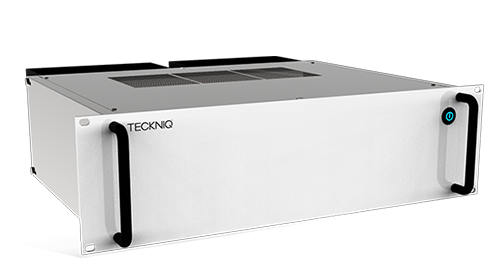 The Core Pro RM series is designed especially for those who want to challenge the boundaries with style. These products have a simple but flexible design.


A humble stand that blends in, but has the potential to deliver virtual reality performance


The classic design elements of Retro also provides you with an impressive piece of art that is sure to capture everyone's attention.