Wall-mounted stand for up to two screens, or max 150 kg / 330 lb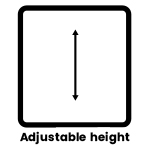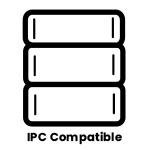 The adjustable range is up to 660 mm/26 inches.
Murus is a wall-mounted stand for up to two 65 inch displays or max 150kg. Murus is anchored to the wall and has a small frame standing on the floor.
The mechanics, low friction material, and the electric motors adjust the mounted display silently up and down in height. The adjustable range is up to 660 mm/26 inches.
Murus is an excellent choice for meeting rooms, where height adjustment is required, for collaboration and presentations on touch displays.
The base of the Murus is compatible with the Core Pro 19-inch rack cases, which makes it easy to integrate a powerful VR computer, AV or other hardware needed in your project.
With integrated Core Pro cases, all hardware components are easy to replace or maintain.
Great for offices
VR ready
Up to 2 x 65″ (max 150kg/330lb)
Easy to adjust
Easy to install
High quality
Vesa mounting
Compatible with Core 19″ cases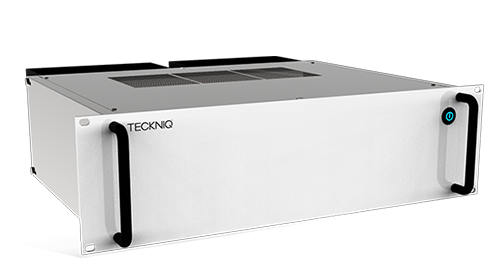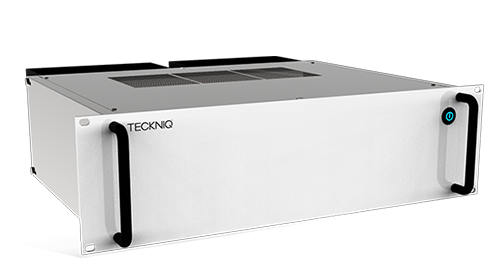 The Core Pro RM series is designed especially for those who want to challenge the boundaries with style. These products have a simple but flexible design.


A humble stand that blends in, but has the potential to deliver virtual reality performance


The classic design elements of Retro also provides you with an impressive piece of art that is sure to capture everyone's attention.