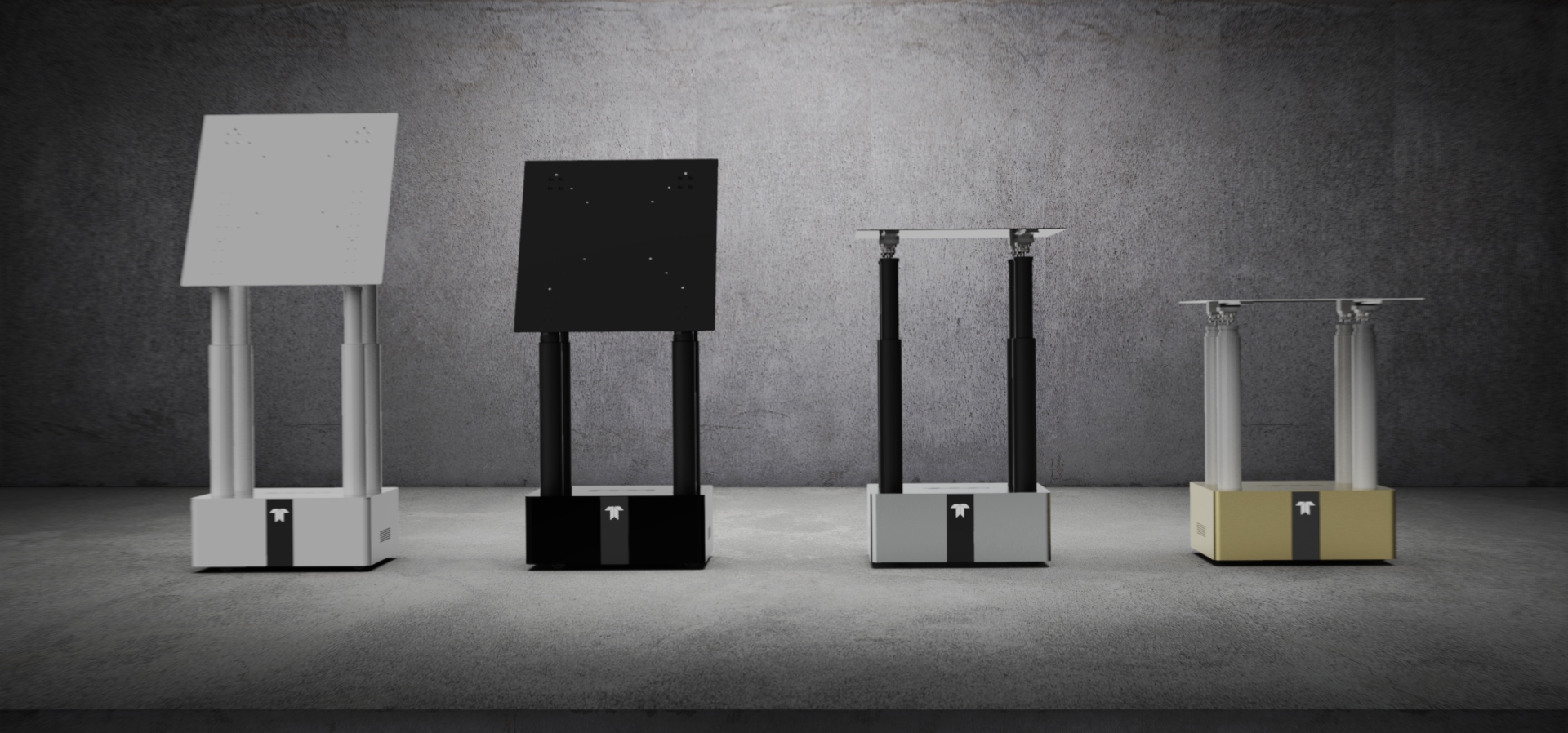 A stand for displays up to 65 inches with a clean design and a small footprint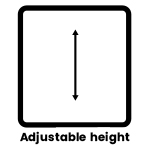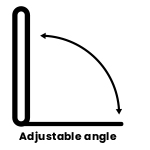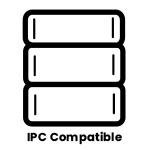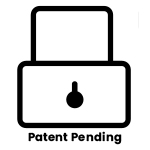 Sit down or stand up, present, or interact, Verso is easily adjusted as needed.
The Verso display stand has a unique design with a small footprint. Verso has high-quality wheels and is easy to move singlehanded. Verso is a stand with many smart features and few limitations.
Verso can adjust the mounted display in height and angle for an ergonomic work position.
Verso is a modular product system with many add-ons available, which further adds to its diversity of usages. Verso is a perfect choice for showrooms, offices, and museums.
The base of the stand is compatible with the Core Pro 19-inch rack cases, which makes it easy to integrate a powerful computer, AV or other hardware needed in your project. With integrated Core Pro cases, all hardware components are easy to replace or maintain.
Verso is a product with a long life span and a low maintenance cost.
Great for offices
VR ready
Up to 65″ (up to 80″ is optional)
Easy to adjust
Easy to move
High quality
Vesa mounting
Compatible with Core 19″ cases