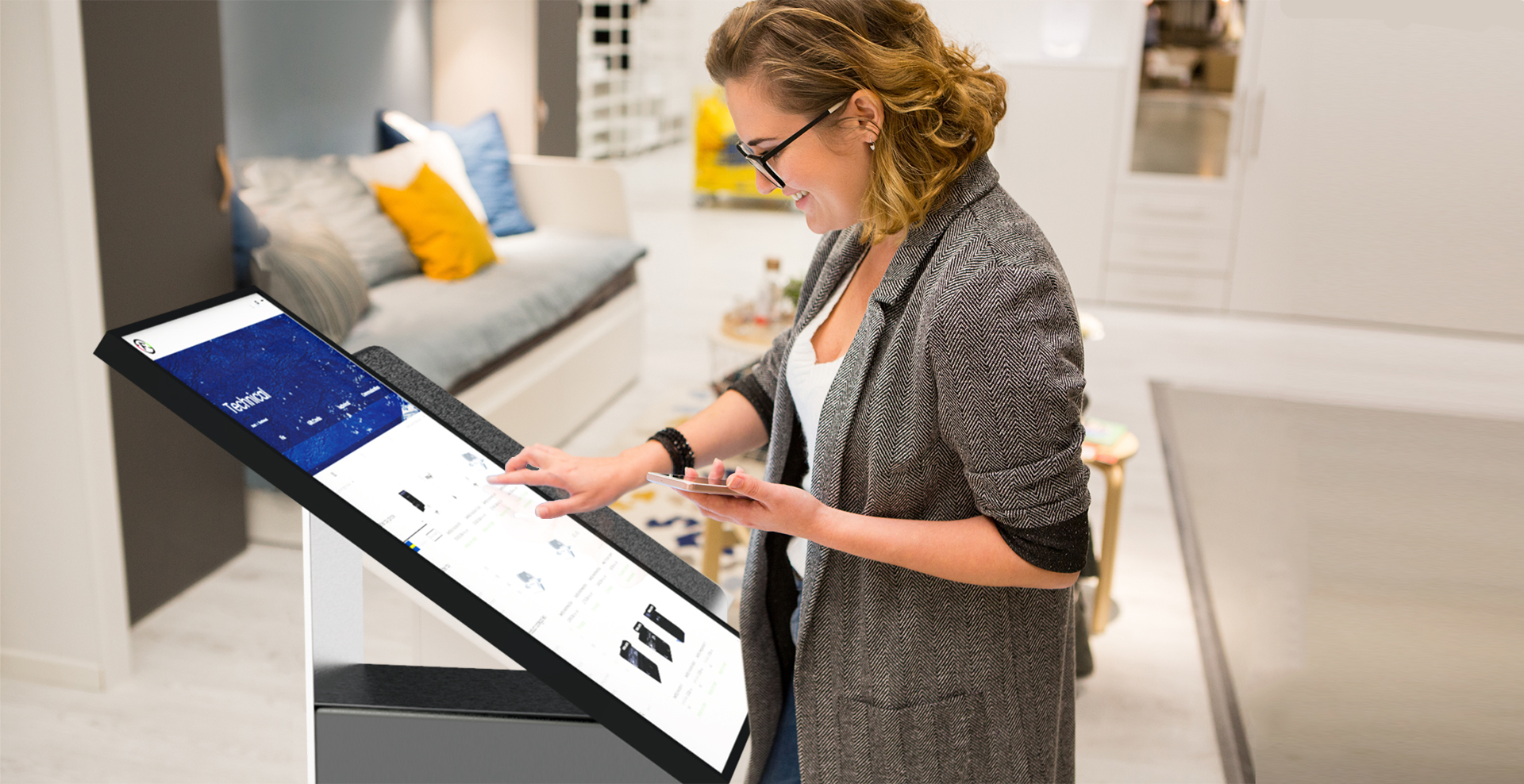 A product primarily for commercial purposes, with many available add-on features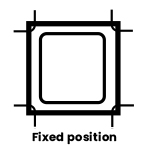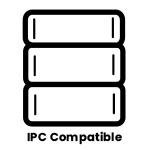 Our team configure and customize Artis to fully support your greatest user experience – ask us and we tell you how
Artis is a dynamic product that can be configured in many different ways. It can be formed to be part of your customer experience as visual guidance when payment is needed while checking-out.
Card terminals, receipt printers, scanners, or near field
communication (NFC) for smartphones are examples of options possible to embed into Artis.
Artis is primarily for commercial purposes, such as, self-check-in/out at hotels, restaurants, airports, etc. The screen console fits sizes between 27 to 32 inches.
Artis is always assembled as a plug-n-play unit, ready to be used based on your technical specification.
Artis is compatible with the Core Pro 19-inch rack cases, which makes it easy to integrate all hardware needed in your project.
With integrated Core Pro cases, all hardware components are easy to replace or maintain.
Great for retail, airports etc.
Easy to customize
High quality
Vesa mounting
Easy to maintain
Compatible with Core 19″ cases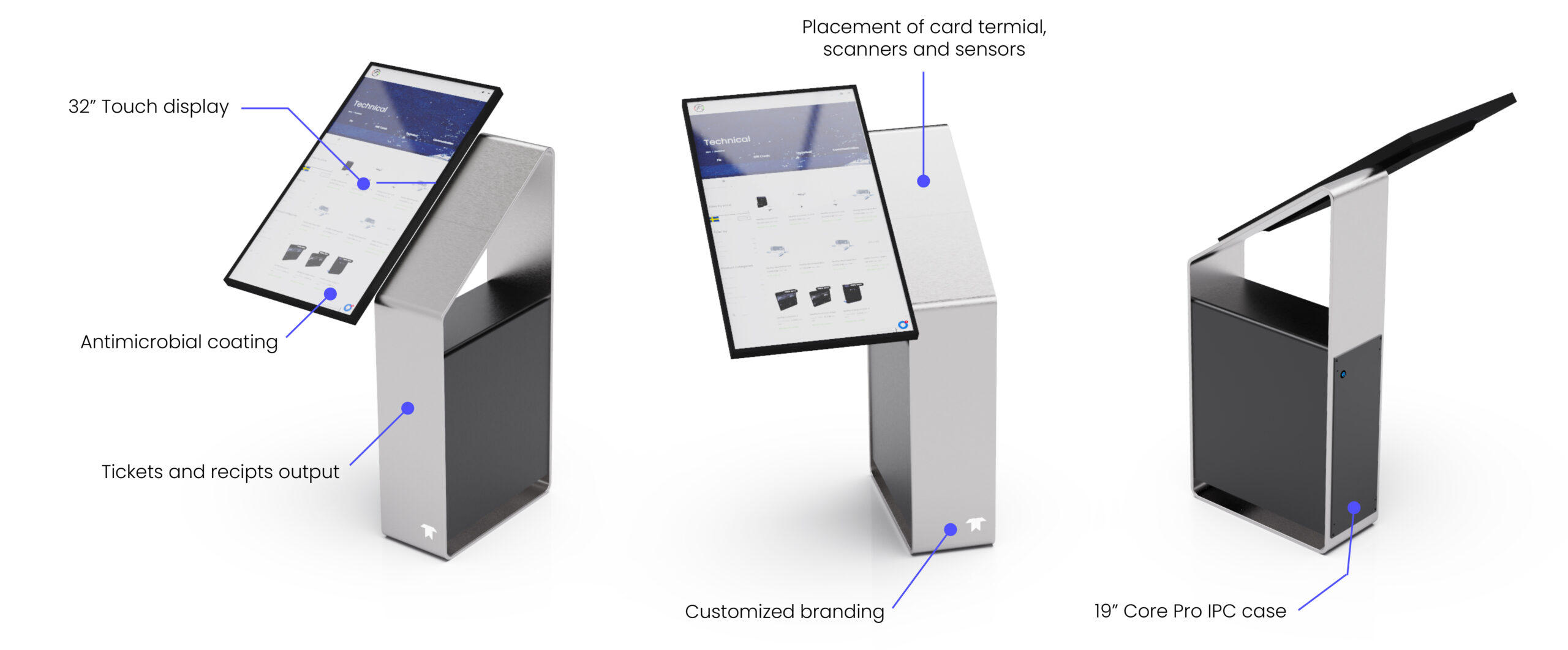 Order form and request for price inquiries
Send your request today – we normally reply within 24h (business hours)
[cf7form cf7key="orders"]
[download_after_email id="9397″]

Vendo | Self-service kiosk & AI-driven digital signage

Taking digital signage and your customer experience to completely new dimensions. The Vendo unit gives creators of digital signage the ability to provide new services with AI.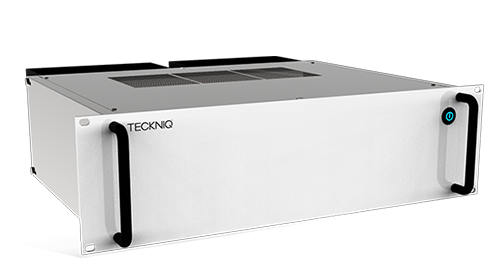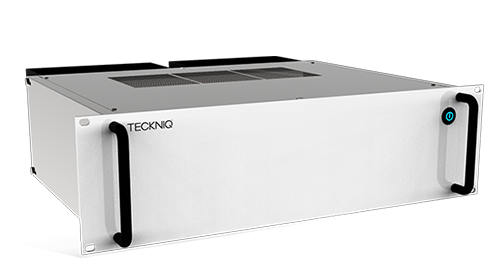 The Core Pro RM series is designed especially for those who want to challenge the boundaries with style. These products have a simple but flexible design.